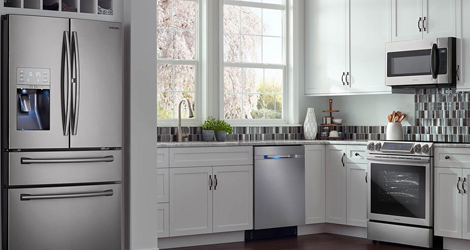 Walk-in coolers/ freezers are the standard refrigeration equipment used in restaurants, bakeries shops, grocery stores, and food manufacturing units. They are expensive due to their size and the proportionate of food products we store in them. These machines actively used round the clock due to meet the production needs.
We, at Cool Master, are a company based out in Toronto into the manufacturing of Walk-In Cooler/ Freezer, Reach-In cooler/ Freezer, Flower Cooler and Beer Cooler. These coolers have flexible designs and can fit in any outdoor space. Our technicians are adept with the use of state of the art technology to design coolers for high performance.
Advantages of Walk-In Coolers:
Spacious: These coolers are highly spacious, which is the most significant advantage of them. They have abundant food storing capacity and help to preserve the food products for an extended period.
Latest technology: They are installed with the interior motion sensors to turn off and on the light, which reduces the power consumption.
Safety: Walk-in coolers have heavy hinges and deadbolt door to ensure full safety while opening and closing. They have a door inside also, so no one gets stuck inside.
Energy savings: These coolers can save you a considerable amount of energy, depending upon the size and the operation of your business comparatively to own refrigerators.
Why choose us?
We are a trusted name in the Toronto area, into manufacturing refrigeration and cooling systems for many years. Our crew members are licensed and certified and keep themselves updated with the changes in this industry.